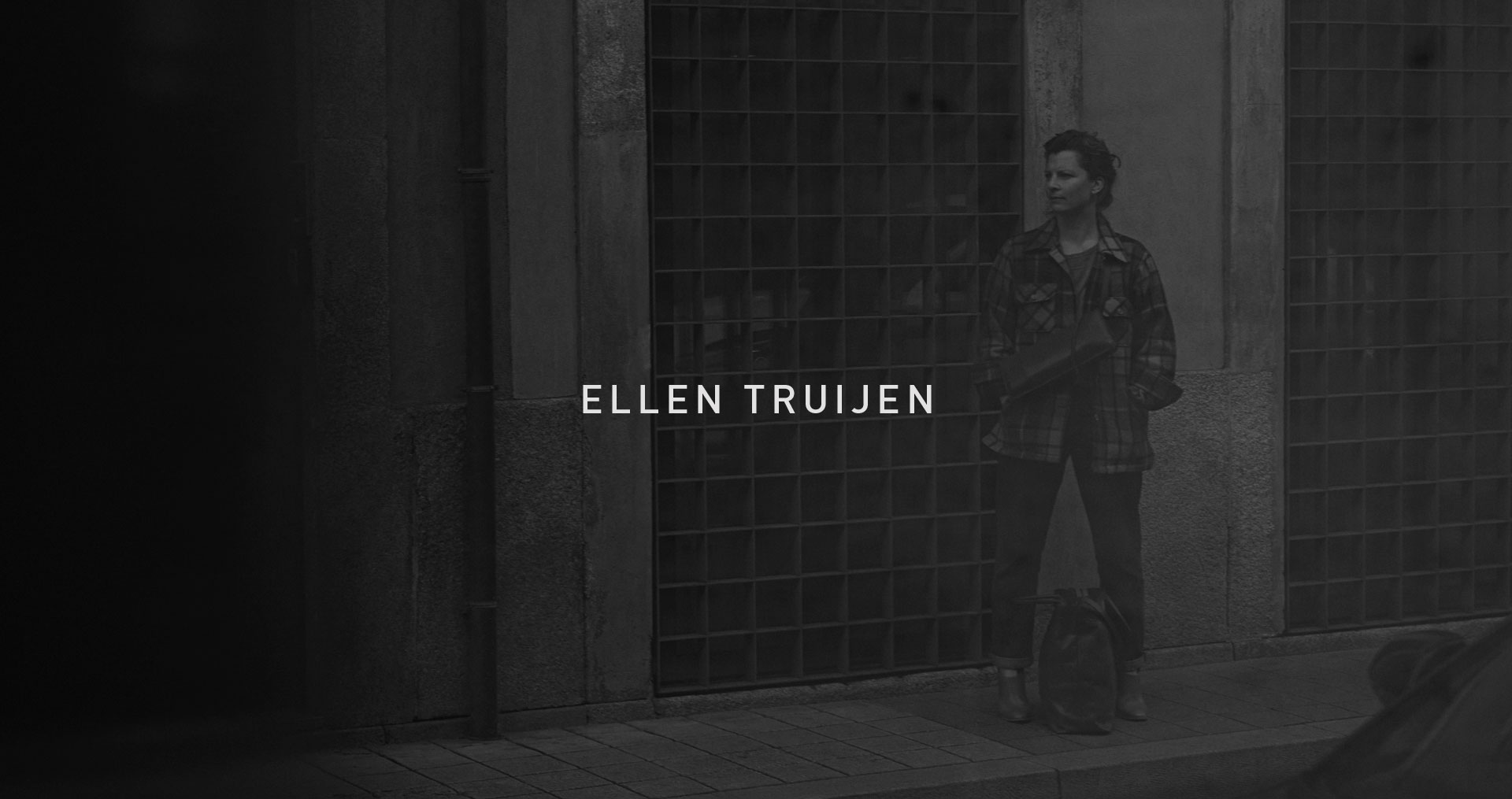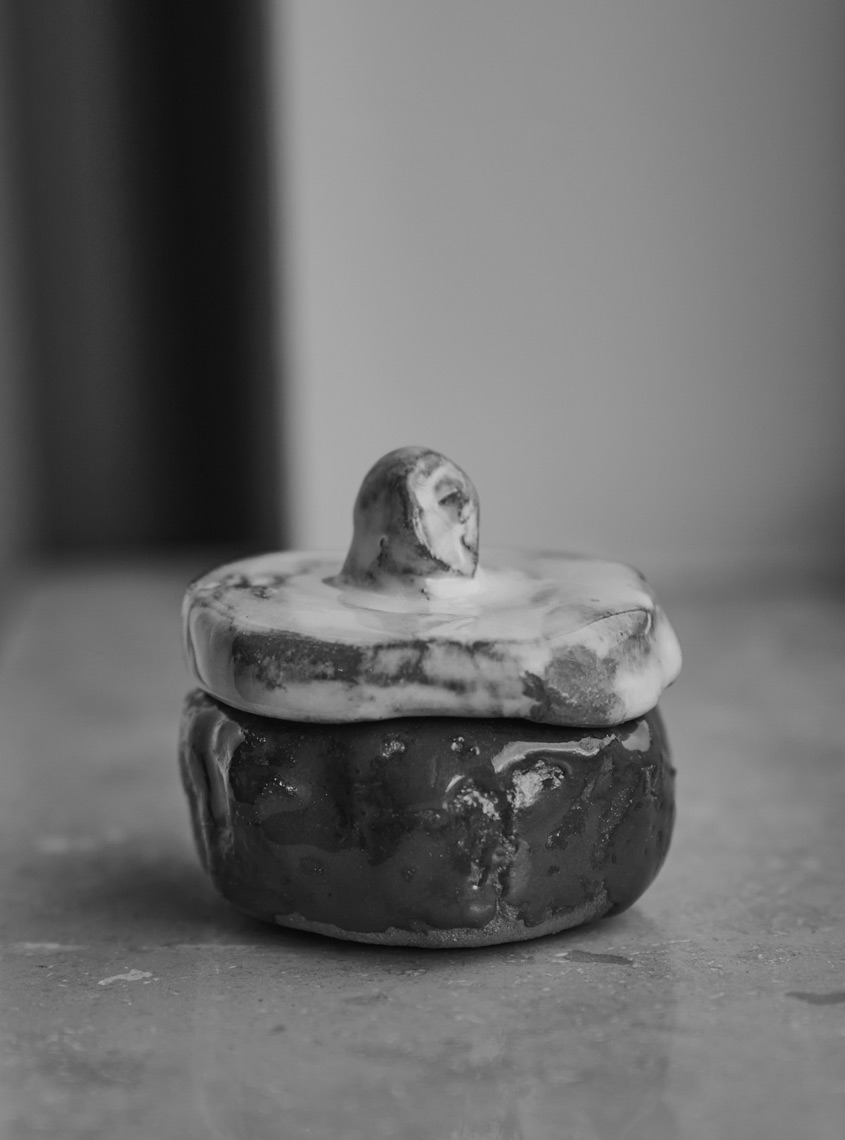 BIOGRAPHY
Ellen Truijen (Stramproy, 1976) has always been a creator. First
in elementary school, arguing with her teacher about the shape
of her clay pot. Creating her own world by sewing and dreaming
about being a show dance star. In high school she actually trained for
attending a Dance Academy every day of the week, but
decided to switch to get a degree in fashion and textile design instead.

During an internship, unable to express her development throughout
this three-year education in a written report,
Ellen decided to do her first performance. A fairytale-like
coming of age dance, putting together her own costume,
choreography, stage props and music.
At the Academy of Fine Arts in Maastricht, Ellen
choose sculpting where she could develop her
predilection for materials, use her love for tactility
and delicacy and was able to do more performances.
Apart from the performances, she graduated
with an installation, consisting of porcelain molars and
different vertebrae, always continuously trying to
explore her own frame of reference.

Later stating: 'Everything had to be white-white-white.
Actually all I did was styling, but that was a dirty word in art.'
After her graduation Ellen was asked to join a new
dancing collective by one of her favorite choreographers.
While trying to initiate a dance company, riding the train
everyday on her own in between mind numbing jobs
like wrapping chocolate bars and stitching banners,
dancing became more and more of a
physical and mental burden.
Meanwhile, she was given several assignments
through the design agency her husband
was working at, like producing cushions, curtains and
fashion props. Those jobs were concrete and
Ellen could be her own boss, taking care of everything:
From designing and managing costs, to producing a
satisfying end product. Making her and the client very happy.
This triggered her decision to quit at her
dancing peek. She found a part-time job
working at a high-end interior and textile store
while developing ideas and products
in her spare time.
She soon found friends and acquaintances eager
to get their hands on one of her designs.
This prompted her to start thinking about a
collection and she founded her own label,
simply called ellen:truijen in 2002.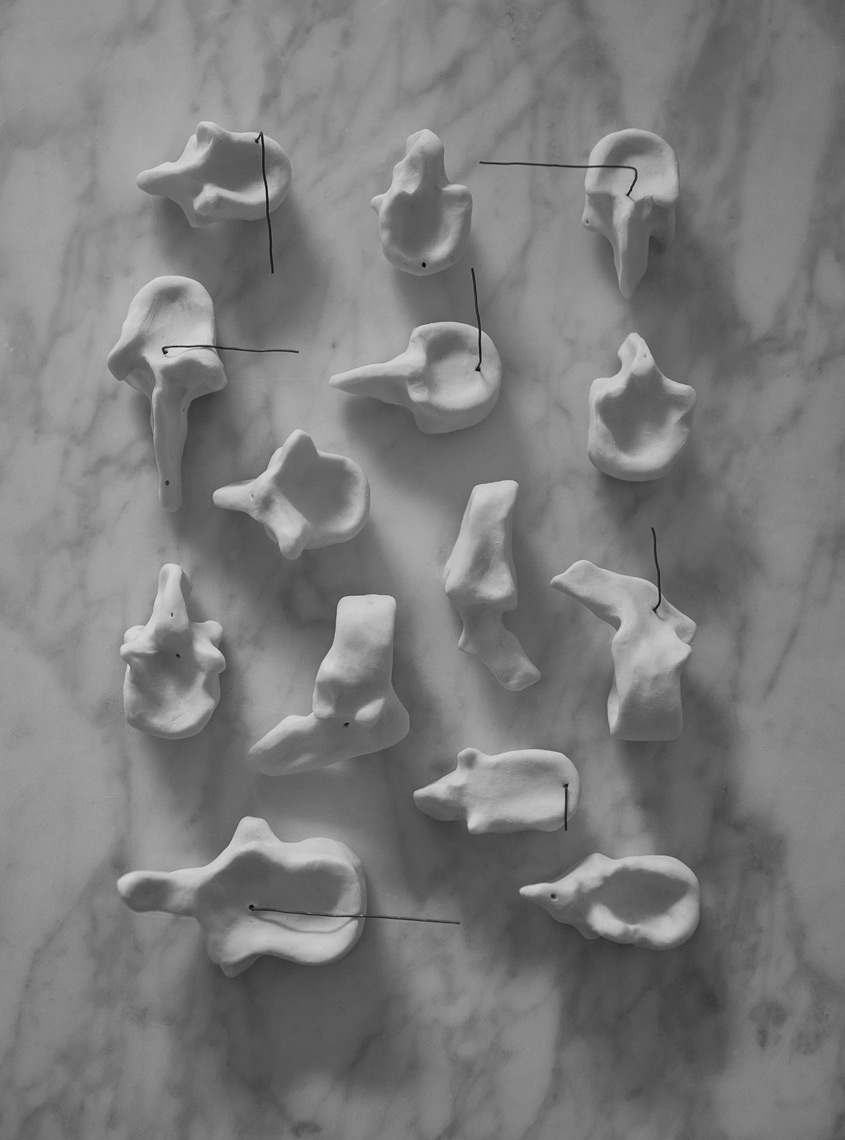 ASSISTANCE

For any questions regarding your order:
store@ellentruijen.com

Available on weekdays from 9am - 5pm (CET)
SHIPPING

Worldwide shipping
Free delivery on orders above 300 euro in
The Netherlands and Belgium
COMPANY

ellen:truijen produces only in Europe
and our own studio in Maastricht