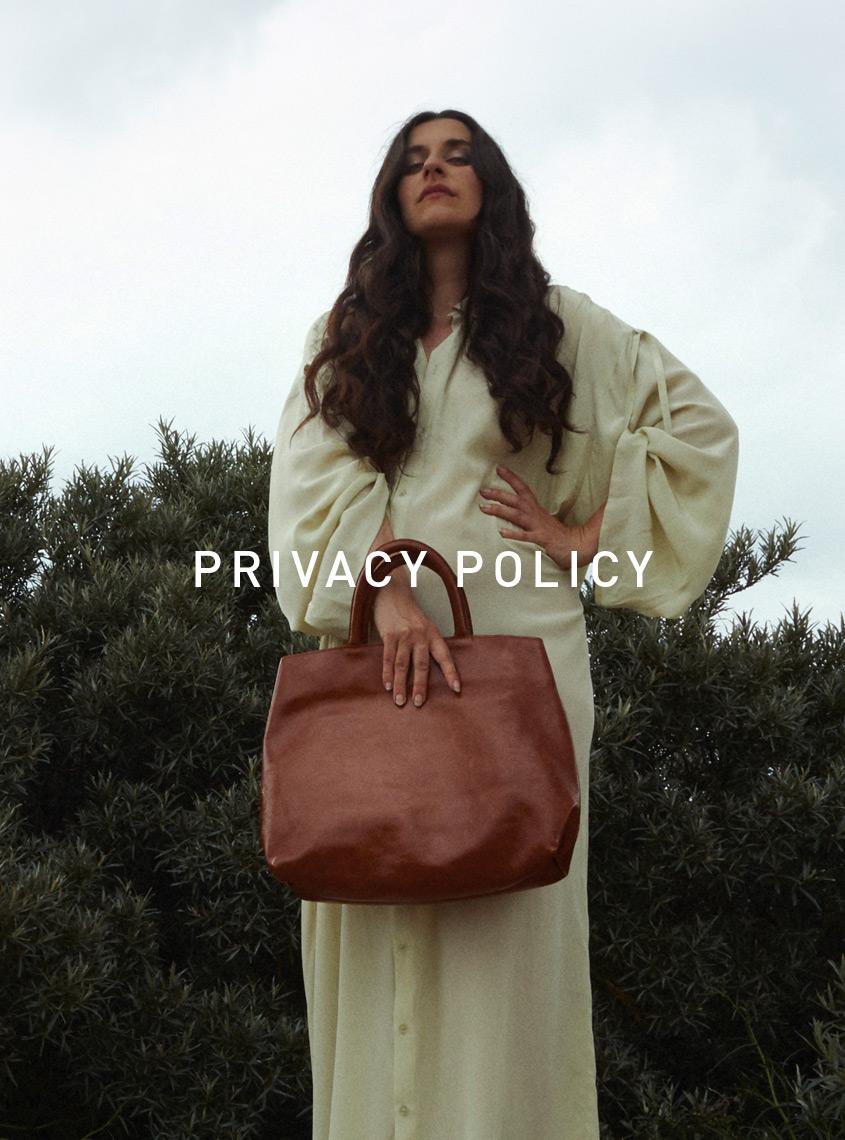 PRIVACY POLICY
Personal information will be saved and handled with care, will never
be disclosed to third parties and will only be used for the delivery
of your order.
ellen:truijen does not receive or store any credit card information on
its computers and websites.
ellen:truijen uses Secure Socket Layers (SSL), to safeguard your information.
SSL is a standard security technology for establishing an encrypted and secure
link between our website and your browser.