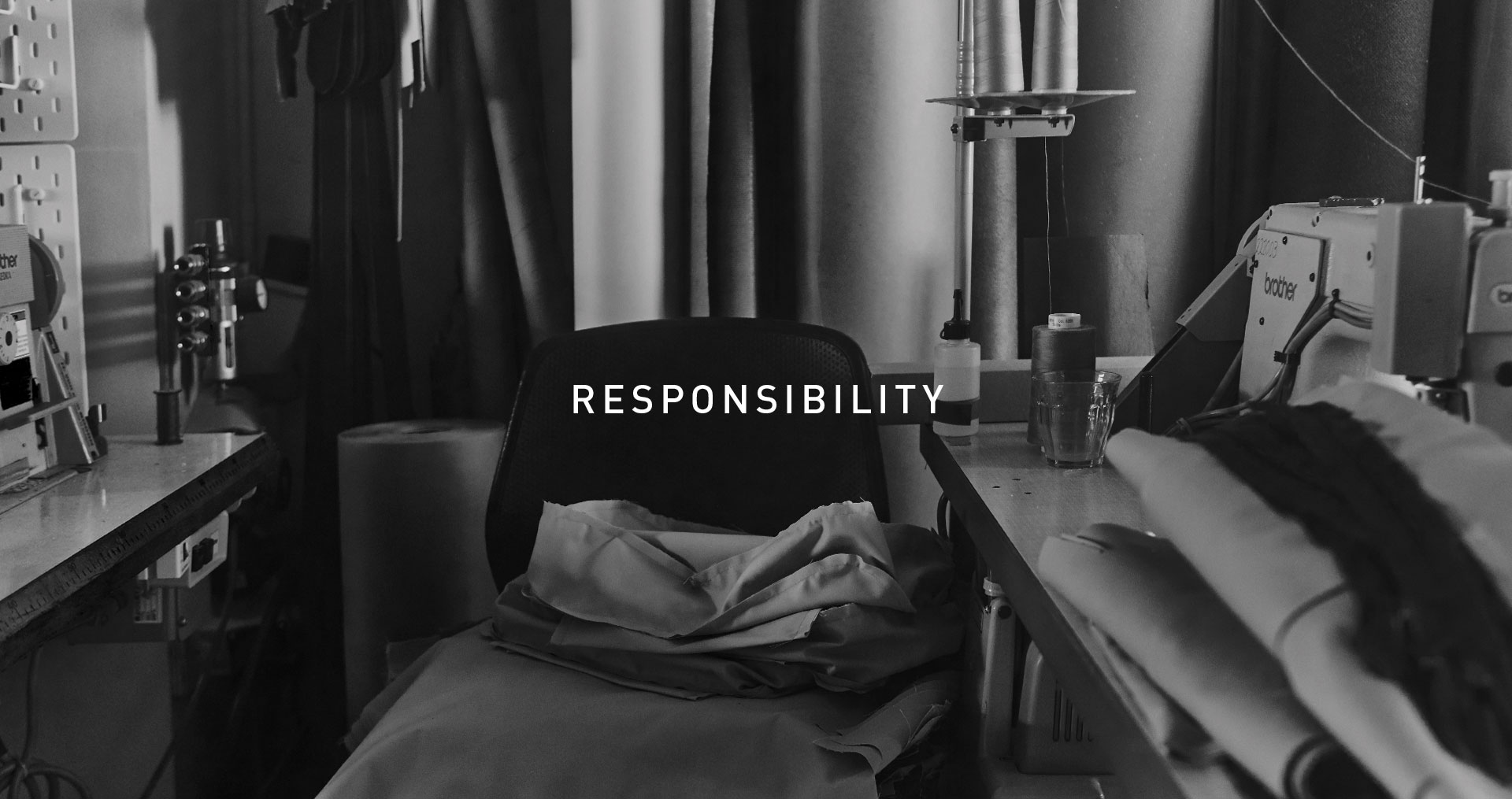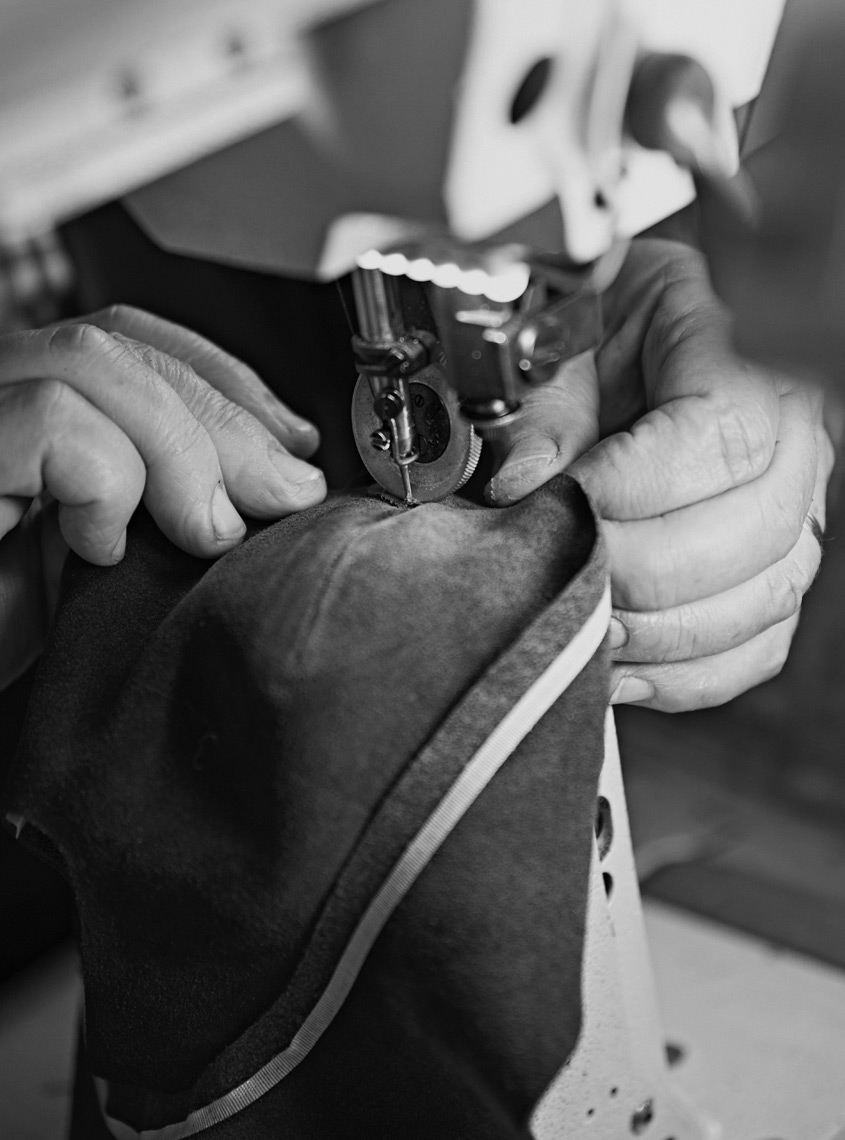 Ever since the label started, we chose to produce in the Netherlands. Just because it made sense to us. Short lines mean less traffic, less pollution, local employment and a clean conscience.
As they would explain it nowadays; we kept our footprint super small while making big steps for local companies. Values and ethics that came so naturally that we simply did not mention them.
We have always considered it as our responsibility to do business with our conscience, luckily many labels nowadays think alike.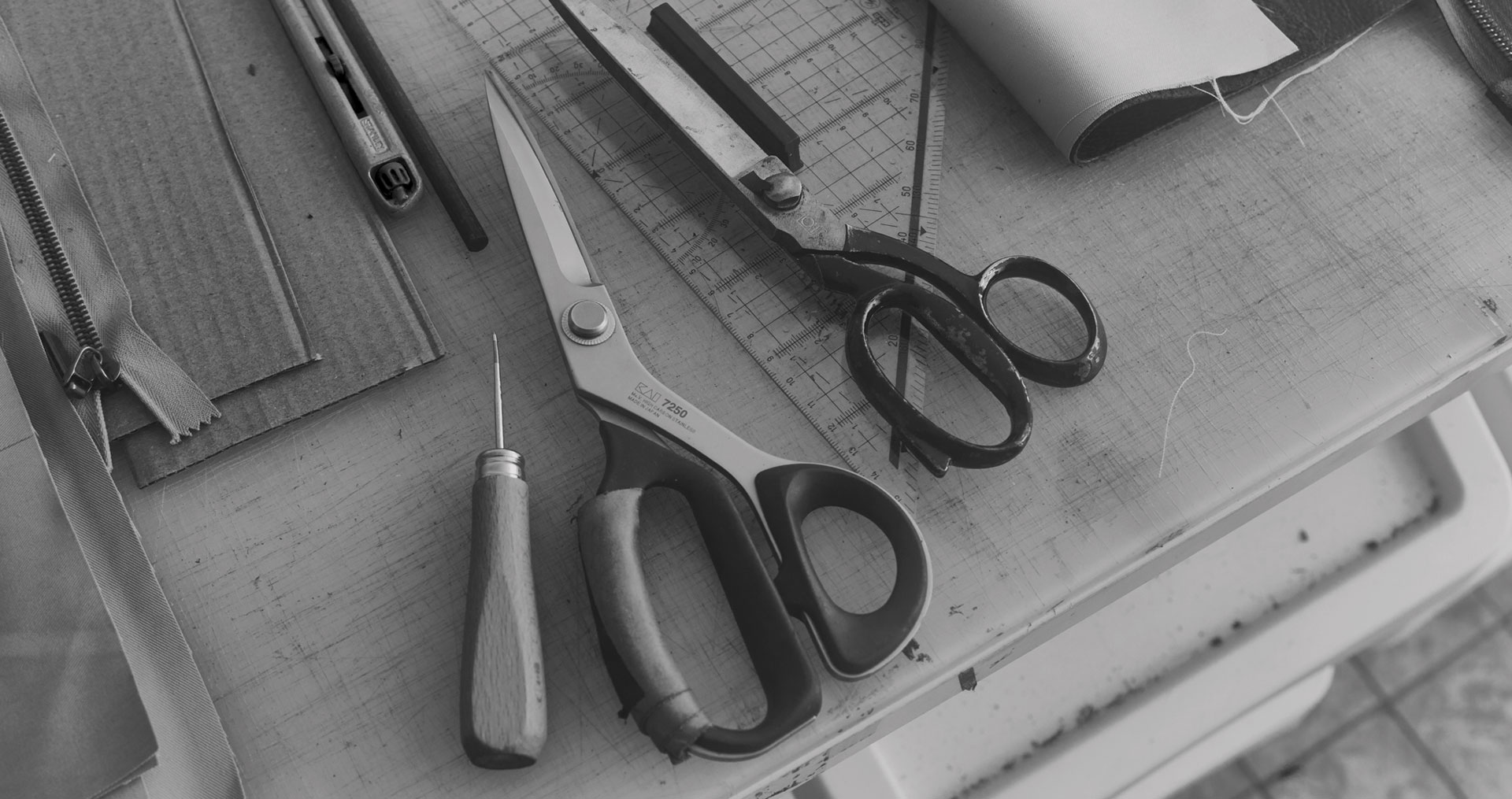 To maintain our independent position, we built our own
in-house production line and we continuously aim to
implement the highest ethical and quality standards
in our manufacturing process. This way we honour what
is left of a beautiful, once blooming Dutch craft
and create a collection that stands the test of time.
If Ellen's designs are not in line with our production
capacities, we work together with family businesses
in Portugal and Spain.
By selecting high quality leathers in colors that
often cannot be defined, we create a durable,
beautiful aging product that can easily complement
any outfit.
To extend the lifespan of our bags we grounded our
patch-up service many years ago. Just because it
made common sense to maintain what is good
(or even better) after many years of use.
We believe our bags age beautifully and noticed that
our customers think the same and get very attached
to their bags. As we have all original parts to repair
the bags as they supposed to be, we will take care
of every bag of our collection with love.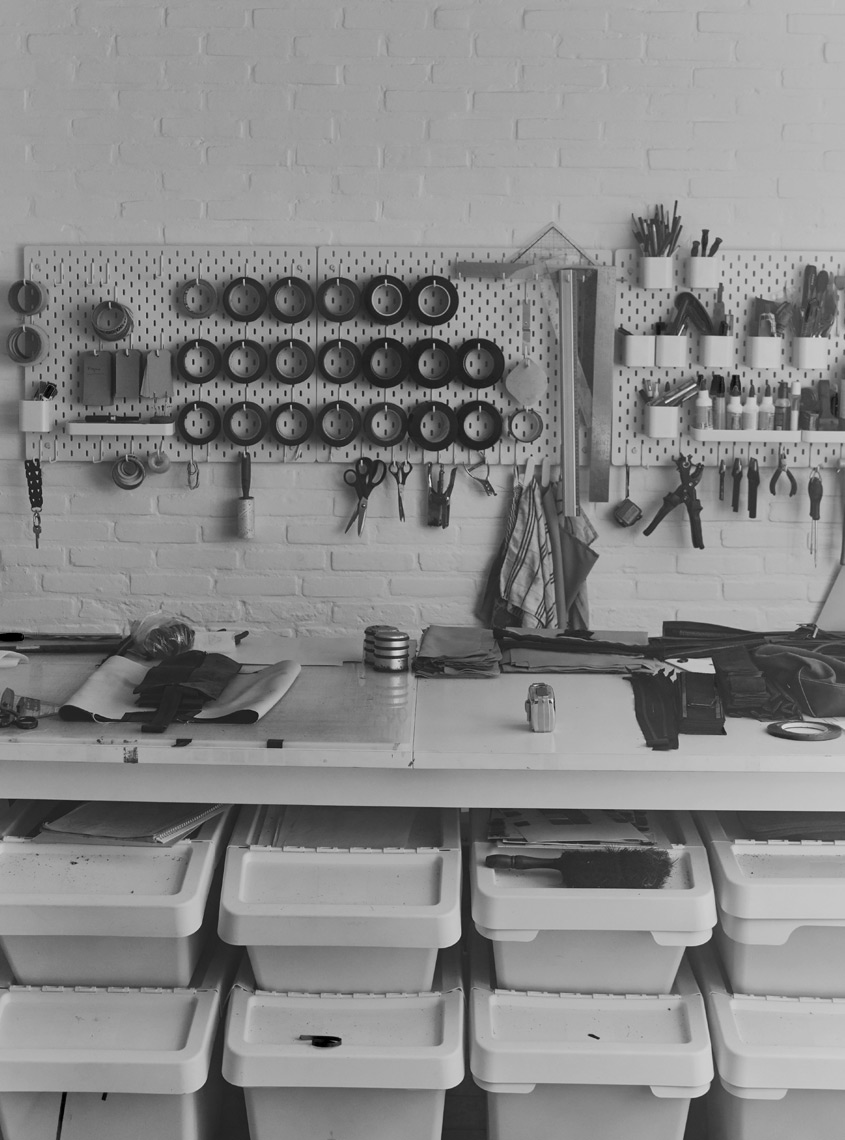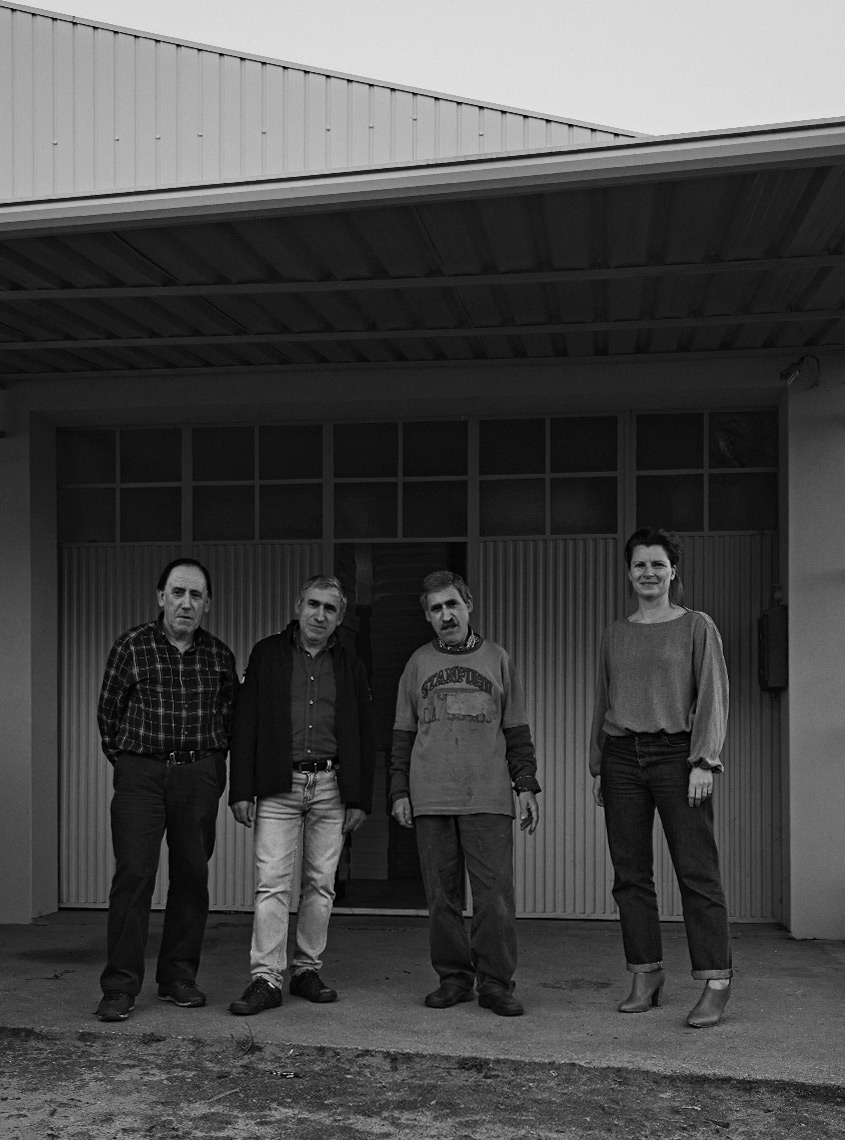 Throughout the years we have built a base of reliable
suppliers in the Netherlands and Europe.
Family businesses known for their long experience
of craftsmanship and steady companies delivering
high quality in product and expertise.
We have always believed in long term relationships
and are convinced that quality will approve if brand
and supplier know each other well and take
time and energy to build a collaboration
on trust.
This way we can guarantee continuity in our collection,
using high-quality materials that are long lasting
and creating a product that ages beautifully.
When Ellen got the opportunity to start a shoe collection,
the first aim was to guarantee that our standards
and philosophy would be continued in this new product.
We were very happy to find a small company
of three brothers in Portugal, where the traditional
way of shoemaking prevails.
If your bag(s) can use a new lining, zipper, metal parts
or some stitching you can send an email to
The costs for the patch-up service will be
approximately 45,- euro excluding shipping, depending
on the things that need to be done. Patch-up service
takes up to 4-6 weeks after we received the bag.
You will get a specific quotation before we start.
The hides we use are from European origin.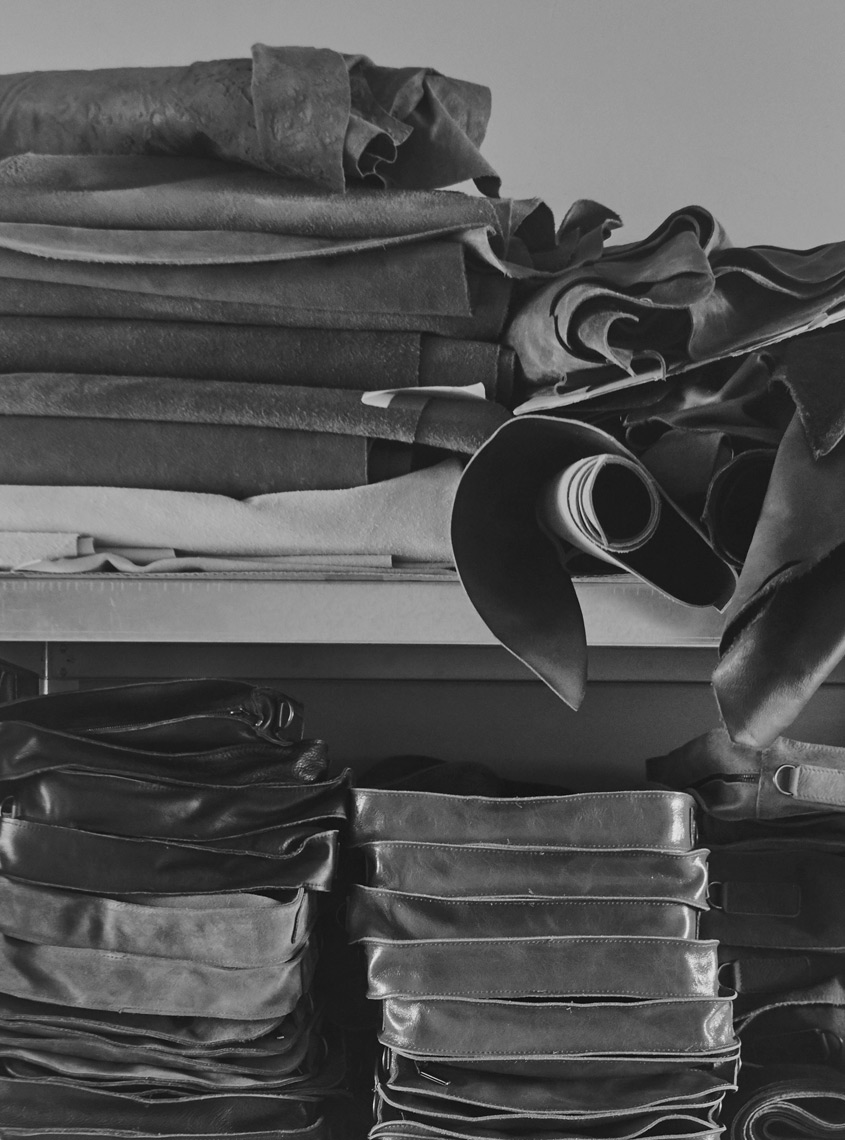 ASSISTANCE

For any questions regarding your order:
store@ellentruijen.com
Available on weekdays from 9am - 5pm (CET)
SHIPPING

Worldwide shipping
Free delivery on orders above 300 euro in
The Netherlands and Belgium
COMPANY

ellen:truijen produces only in Europe
and our own studio in Maastricht